Today's Economy Demands a New Breed of
Commercial Real Estate Experts
Trusted by law firms, government agencies and lending institutions across the region.
Schedule Your Appraisal
Why Choose Ard Appraisal?
Since 1965, Ard Appraisal has been servicing the greater New York metropolitan "tri-state" area commercial real estate investment community. We specialize in providing expert appraisal services for government agencies, financial institutions, and legal professionals involved in litigated property valuation matters.
Government Agencies
Federal, State, County and Municipal agencies depend on our objective, unbiased and thorough reporting processes.
Attorneys & Firms
Estates, transactions or bankruptcy. Ard can provide objective reporting or expert witness.
We appraise all types of commercial real estate from single properties to multi-asset portfolios for lenders, lawyers, accountants, insurance companies, investors and government agencies. Our single focus is to make your appraisal projects quick and worry-free by providing you with a greater sense of security based on our qualified data sources, objective expertise, and independent third party due diligence.
Commercial Appraisal Services
We are a full service commercial appraisal firm that takes pride in both our experience and depth of knowledge concerning the valuation of commercial and industrial real estate.
APPRAISAL SERVICES FOR
Lending Professionals
Understanding the urgency to provide competitively priced and creditable reports, Ard Appraisal has established its reputation on reliability and timely delivery of accurate valuations.
As a recognized expert in the competitive lending market we are proud to have some of the largest portfolio lenders in the country as our clients. Current clients include:
Community Banks
Regional and National Banks
International Banks
CMBS Lenders
Pension Fund Advisors
Real Estate Investment Trust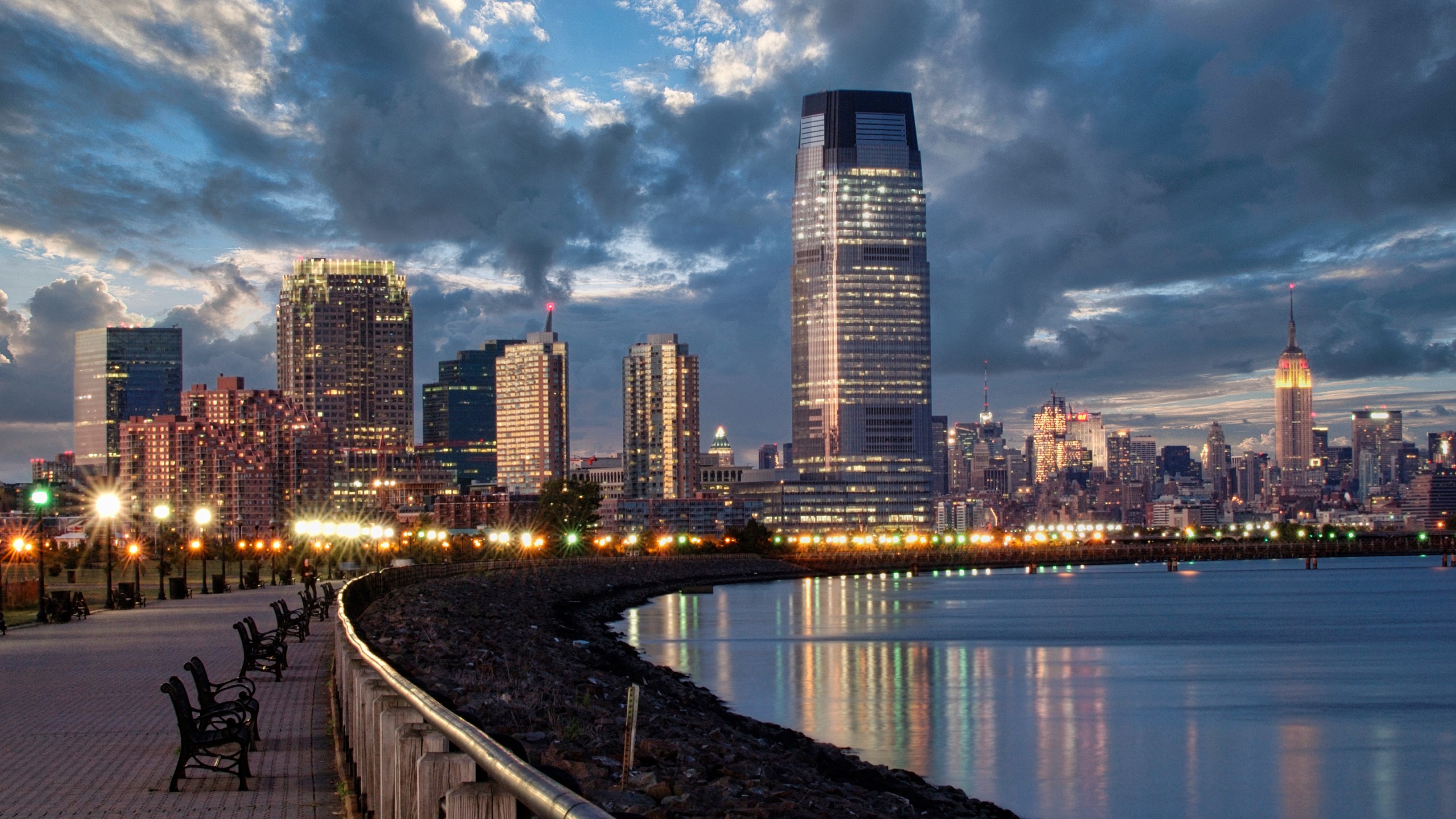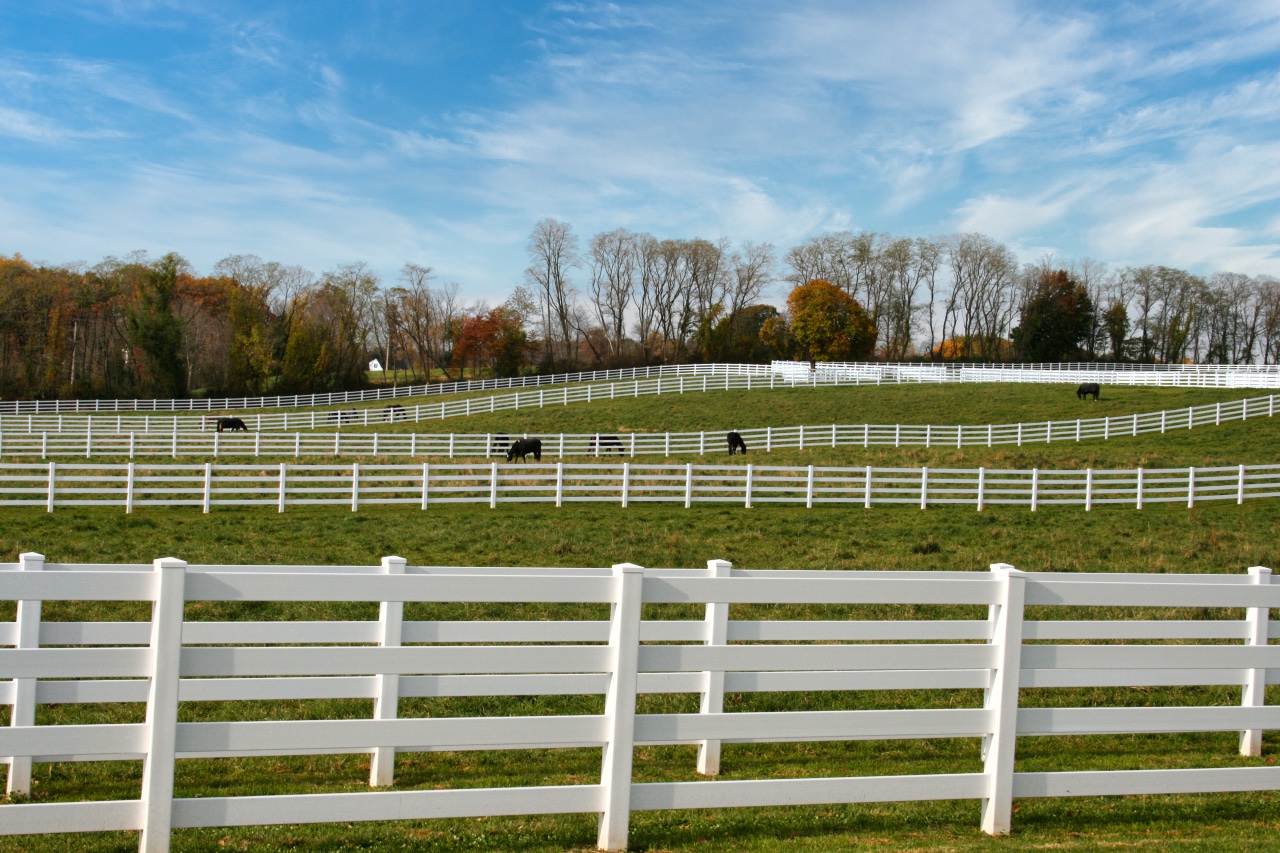 APPRAISAL SERVICES FOR
Attorneys & Firms
Lawyers and accountants rely on our unbiased consulting services to determine the strength of an appraisal or to challenge an opposing party's appraisal assumptions or conclusions.
Ard Appraisal is known and trusted for being unbiased, impartial and objective. Our expert witness testimony, litigation support and supporting analyses helps settle cases, should they go to court. Ard Appraisal Company has a forty year history of assisting those in the legal and accounting professions with resolving common problems relating to real property valuation and land use, including:
Estates – Date of demise valuations
Equitable Distribution of real estate assets in divorce cases
Providing valuation services prior to buy/sell agreements
Fair Rental determination of commercial and industrial properties
Eminent Domain Proceedings
Valuation for Tax Appeal Cases
Serving as Condemnation Commissioners
Land Use – Zoning variance applications
APPRAISAL SERVICES FOR
Government Agencies
Federal, State and local government agencies typically require appraisals for land and property acquisitions, disposals, right of way, exchanges of federal land, and eminent domain.
Ard Appraisal conducts government agency business with integrity, fairness and openness to fulfill public policy objectives as set forth by the Federal Acquisition Regulation to provide the greatest overall benefit in response to the requirement. Our government agency appraisals conform to the Uniform Standards of Professional Appraisal Practice and the Uniform Standards for Federal Land Acquisitions guidelines and requirements written by the Interagency Land Acquisition Conference and published by the Appraisal Institute.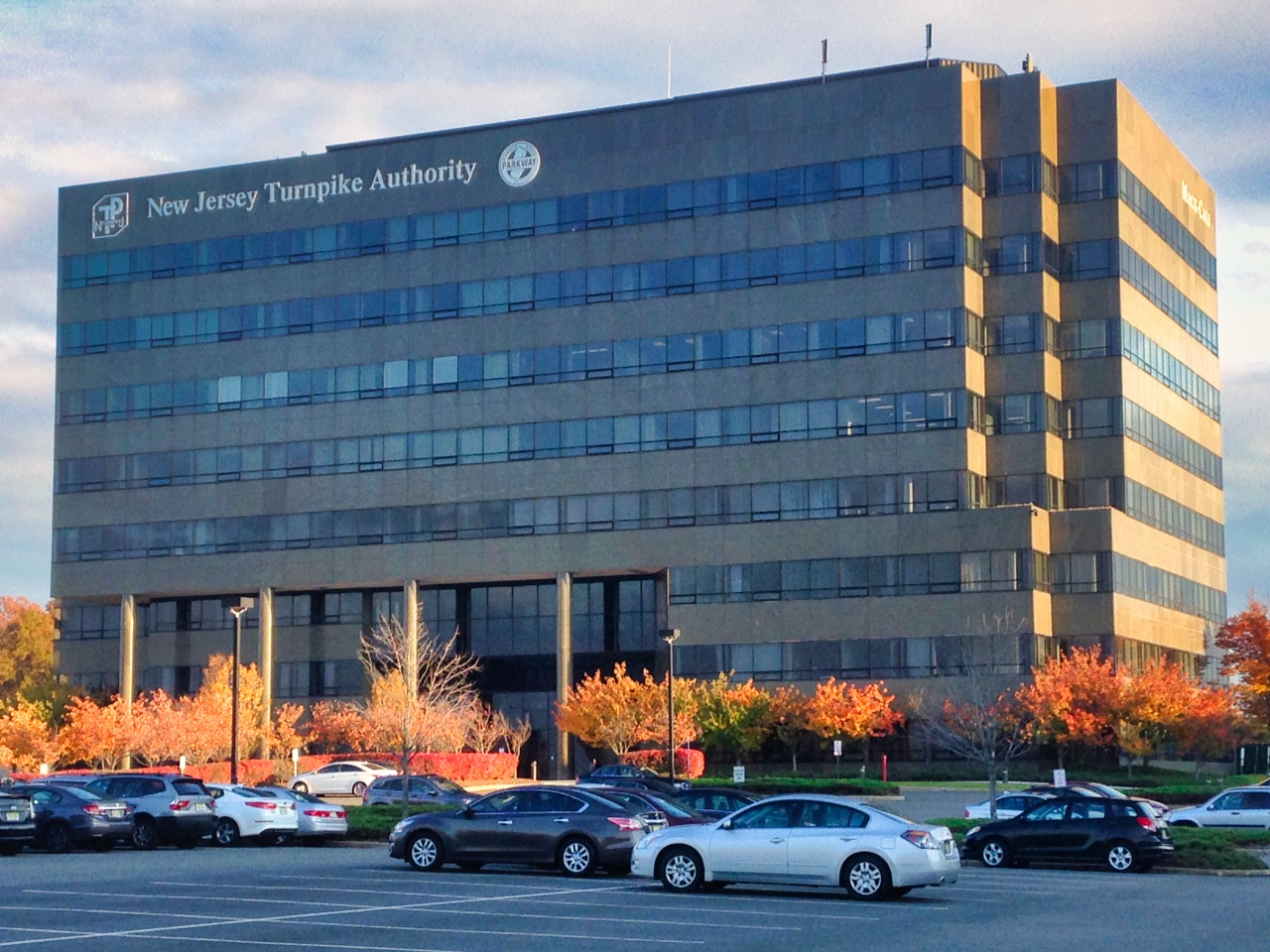 Recent Client Engagements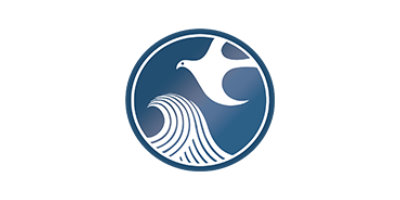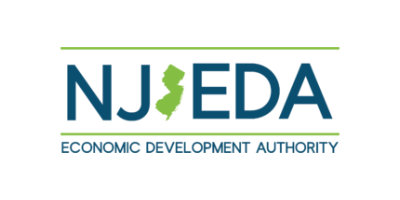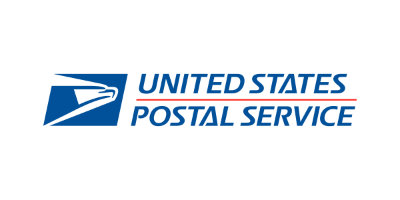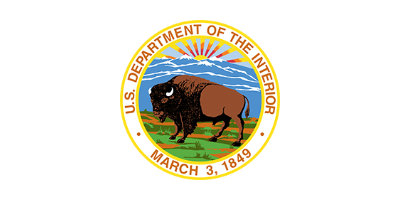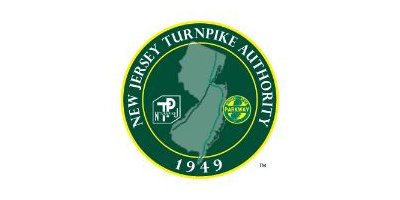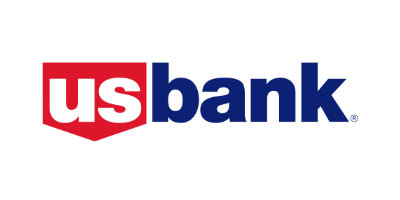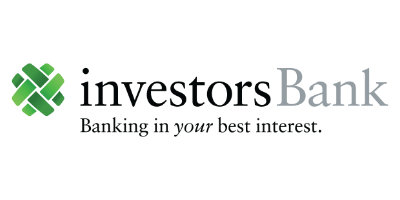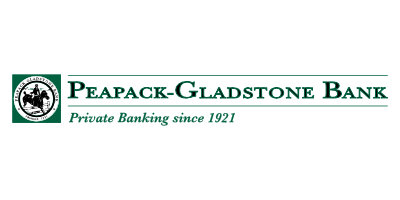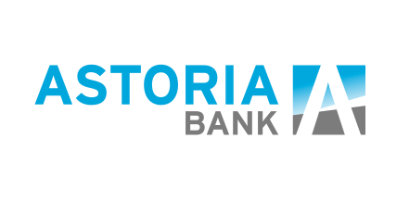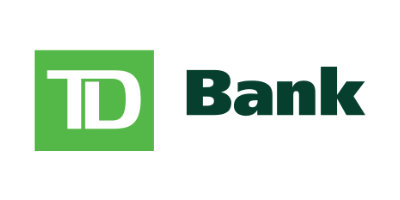 Recent Office Appraisal Project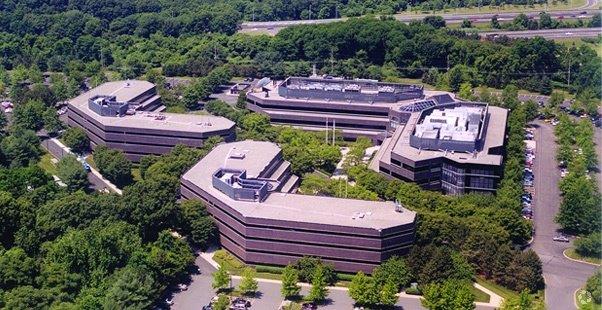 1 River View Plaza
This Monmouth County office park was prepared for a REIT for cost basis accounting. This property is a 457,000 square foot, multi-tenanted Class A office complex.
Meet Our Appraisal Team
Ard Appraisal Company has serviced the metropolitan New York and New Jersey real estate investment community since 1965.
With a dedicated staff of experienced appraisers specializing in commercial, industrial, multi-family and special purpose properties. Ard Appraisal can handle all your appraisal needs. Whether it be for financing, equitable distribution, eminent domain, partition suites, inheritance tax or partial interest purposes, Ard Appraisal will provide professional service, in a timely manner, at an affordable price.
Contact Us
For answers to your questions about our commercial real estate appraisal services, just fill out the form below, and we will respond within one business day. For more immediate assistance, please call our offices during normal business hours.